The Infant Hercules Charity Club
This new level of business membership of the Philanthropic Foundation is perfect for successful but smaller businesses who can't commit to the sums involved with being a Patron of the Foundation but who are keen to support our local charity work on a corporate level.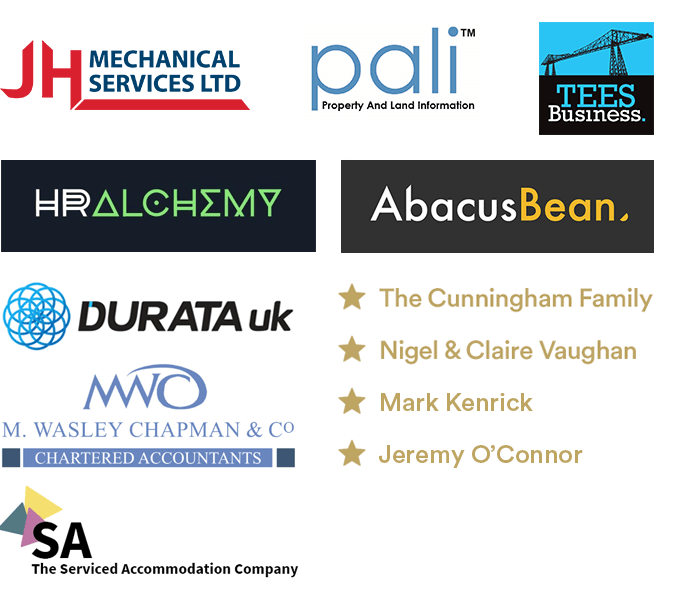 Benefits:
1. The opportunity to publicly show support and make a difference for the most disadvantaged Teessiders
2. To see their business listed and personally mix with some of Teesside's most influential, successful businesses and business leaders
3. Logo on charity website
4. Facebook article when signing up & mentions on Twitter
5. Invitation to exclusive quarterly business gathering (limited to 1 representative of each organisation) where prominent local business
leaders will tell their story, offer business tips and take part in a Q&A with members.
To join, to arrange a meeting or for more information, please contact Diane Williamson via info@teessidecharity.org.uk
Cost: £1,000 a year or £100 a month.